Ramona's Wellness Referral Listings
Ramona offers wellness and psychic referrals from her list of referred local practitioners, interviewed guests, and privately used practitioners.*
Ramona has designated a letter system to reference them. Guest of Ramona Interviews (G) Local (referred) Practitioners (LP) Ramona's Private Practitioners (RPP)
* Some guests (VI) have video interviews so check them out under the Ramonainterviews page.
If you have questions or comments about a referral all it takes is an email to info@ramonasresources.com In the subject line type referral ?
Right now my referrals are mainly local to New England but I hope to see this grow to better service you.
Please know that RamonasResources.com is not responsible for the policies, payments or results from any referral. At this time Ramona's Resources does not make any profit from referrals. Service has its own rewards.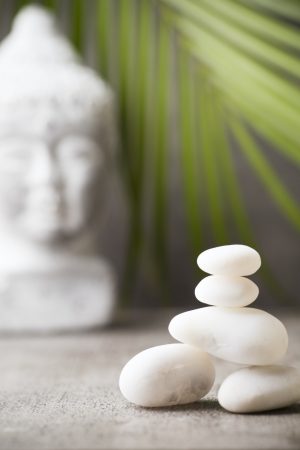 TaijiFit Instructor and Teacher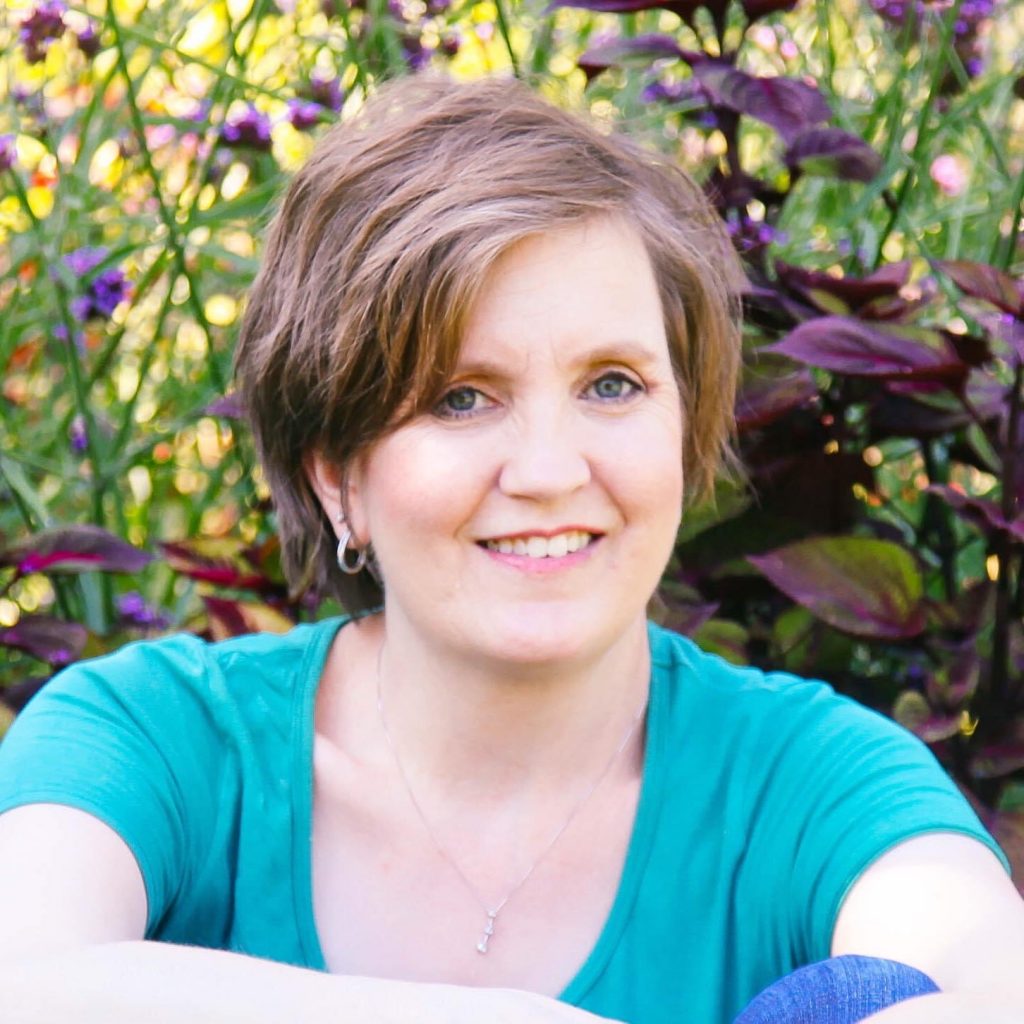 Kristin Westerberg Higgins
Kristin Westerberg Higgins, TaijiFit Instructor and Teacher.  Teaching all ages for maximum fun.  TaijiFit is an easy to learn modern twist on Tia Chi.  Lessons are mainly done via Zoom (right now). Kristin tailors per group or private instruction to the needs of the client(s).  Specialized routines for Seniors and our Veterans.   Take a private instruction or join or make a group for weekly fun.  The World can enjoy the benefits of TaijiFit! 
Kristin Westerberg Higgins
Clinton, MA 
Phone:  (978) 660-3657​
Email: centerbalancelifestyle@gmail.com
Facebook: Centerbalancelifestyle/
Website: 
Diversity, Equity & Inclusion Consultant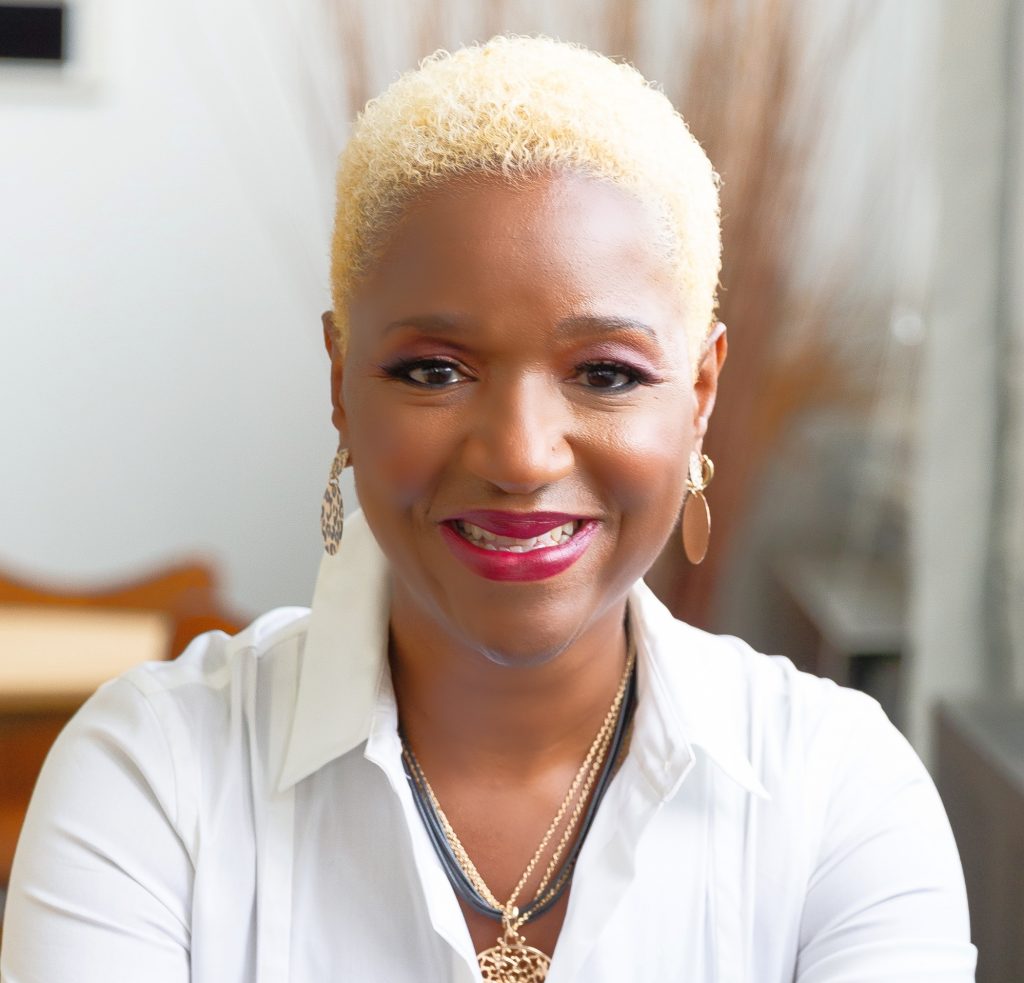 Sedruola Maruska is a 20-year veteran of the corporate world. A serial entrepreneur, A writer, speaker and coach. She's often been the "only one" in the room, sometimes the only woman, many times the only black person. Acknowledging that privilege fuels her passion in advocating for diversity, equity, inclusion and racial justice at all levels and sizes of business. She's always happy to say that she's  the nicest "angry Black woman" you'll meet today. Set up your personal Discovery  or Consulting Call to see if we'd be a good fit.  You can reach her online:
Sedruola Maruska
Lancaster MA 
Email: sadie@sedruolamaruska.com
Phone:  ​(978) 273-5691 
Website: sedruolamaruska.com
Hypnotist & Massage Therapist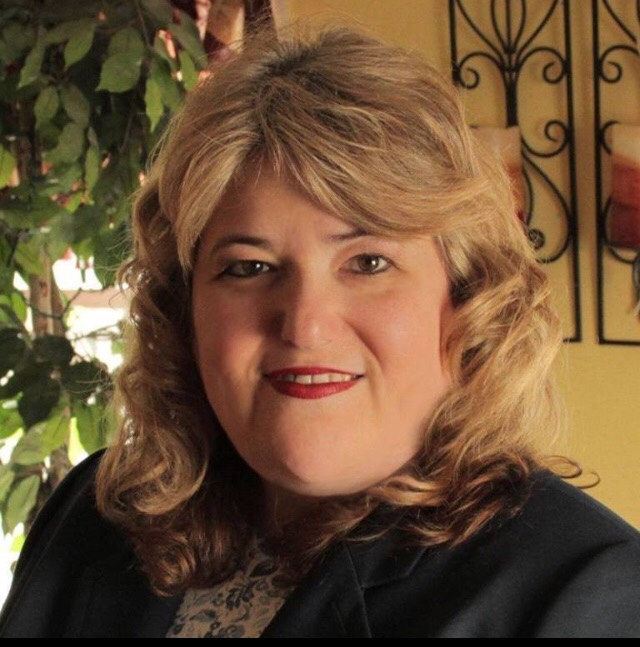 Have you been curious about hypnosis? What can hypnosis do for you? Is Hypnosis magical? Will it make you do things that you don't want to do? How can Self-Hypnosis help and assist you with increasing your personal power to help you feel calmer and more at ease in an ever-changing world.  We will talk, learn and explore about the magical world of Hypnosis and how it can help you achieve your goals!  Sheila is an active member of the National Guild of Hypnotists and founder to 321 Hypnosis and Massage Center. She also does sound healing and intuitive card readings.    
FREE 15-30 Minute Hypnosis Consultation 
Holistic Health Counselor & EFT Practitioner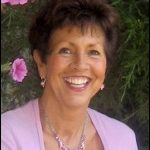 Tina Marian, R.N., B.S.N., Certified Holistic Health Counselor, Certified Life Advanced Transition Coach and  is a Registered Nurse of over 40 years.  Former director of Psychiatric Triage at Metrowest Medical Center in Natick, MA. Tina also has in-depth training in Mind-Body Therapies such as EFT (Emotional Freedom Technique*), TAT (Tapas Acupressure Technique), The Silva Method and Reconnective Healing.  Tina's well-rounded background makes her uniquely qualified to help her clients achieve and ideal state of health to live at their best level whatever the challenges may be. 
Specializing on her coaching program for individuals and families struggling with addictions (which comes in many forms). In this comprehensive, made-for-you program, she will help you trade in the life you have for the life you desire.
CONTACT TINA FOR A FREE CONSULTATION: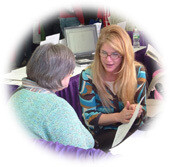 Andrea Klim is well-known for her Astrology, Intuitive and Spiritually Insightful Readings, Ghost Clearings, TV/Youtube Broadcast, Astrology and Shamanic Practices/Journeying Classes.  She began her studies in Astrology in 1998 and eight years later began intensive studies of Shamanic Practices. 
In 2011, she appeared on Boston NBC covering the Astrology composite chart of William and Kate as a segment to The Royal Wedding. Her first book "Trapped Souls A Healing Story" is available on Amazon Kindle.
She offers Astrology charts, Classes  and Spiritual insight to enlighten and guide you.