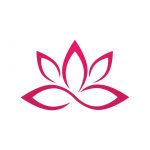 Reiki Healing Sessions
Half hour, $30 - Full hour, $60
Reiki energy sessions with Ramona can be booked for 30 minute or 1 hour sessions.  Take a break and recharge with healing relaxation! Reiki energy sessions are being done by  Reiki's at-distance technique from the comfort of your own space. Just pick your session time and let the healing and relaxation begin.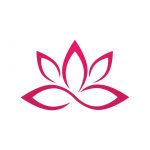 Private Meditation Practice for Beginners
Half hour, $15 - Full hour, $30
Introduction to Guided Meditation Practice with Ramona is offered in 30 minute & 60 minute sessions.   All sessions go through Breath practice, Guided visualization, Calm affirmations and breath exercise practice time.  Easy to follow practice designed for beginners. Sessions are now done via Zoom Meeting.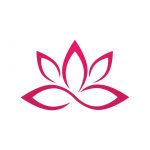 Meditation Instruction Group Open all Levels
$5.00 per person (up to 10 people)
Group guided meditation & instruction offered for 30 minutes with a brief Q&A. Each event is limited to 10 persons and is  done via Zoom Meeting. Perfect do nothing guided meditation presented in an easy to follow format open to all levels. Give yourself a relaxation break. Check schedule for Current Event times!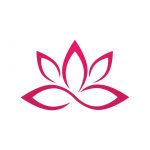 Reiki Practitioner
Reiki with Ramona is easy to learn and easy to use on humans & animals.  Online instruction and downloadable materials are part of the class. Offering Level 1  with attunement.  Boost you natural abilities to self-heal with Reiki. Group & private sessions are available.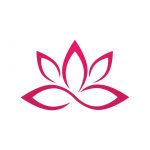 Wellness Support
Talk with Ramona directly about your  general wellness journey, client sessions call backs, and/or get motivated with some everyday ideas & tools for a better you.  Have your list of  questions ready and let's share together.  Many of the tips are links that may assist you on your wellness journey.  Booking via Zoom.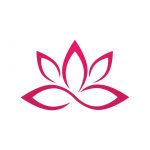 Wellness Referrals
Contact Ramona with a question regarding a Specific Wellness modality or if you are seeking a  psychic/medium.  Check out our referral page. Most referrals are local (New England), however some use apps or phone calls appointments. 
Welcome…
Ramona's goal is to help as many people as she can and this is reflected in her prices. I am blessed to be in a situation where this is possible. Also, 10% of any profit obtained from my services is donated to local charities like my local animal rescue shelter.  Thank you for your understanding and respect for these values. ​
how it all connects
Learn to meditate, receive a healing, gain self-confidence in your wellness journey. Create the foundation for your well being. May your journey to awareness be a blessing to others on their journey.

Reiki Sessions
30 minutes or 1 hour of focused Universal Life Force energy will be intended to you for healing, deep relaxation, and clearing. This energy will help promote general relaxation and to increase energy flow throughout the body. Ramona is right now only booking sessions using the at-distance positive energy technique. Nothing additional is required except an intention to accept this positive energy. Please note that visual/voice communication is not necessary when the at-distance healing technique is being used. The session will end 30 or 60 minutes from the appointment start time.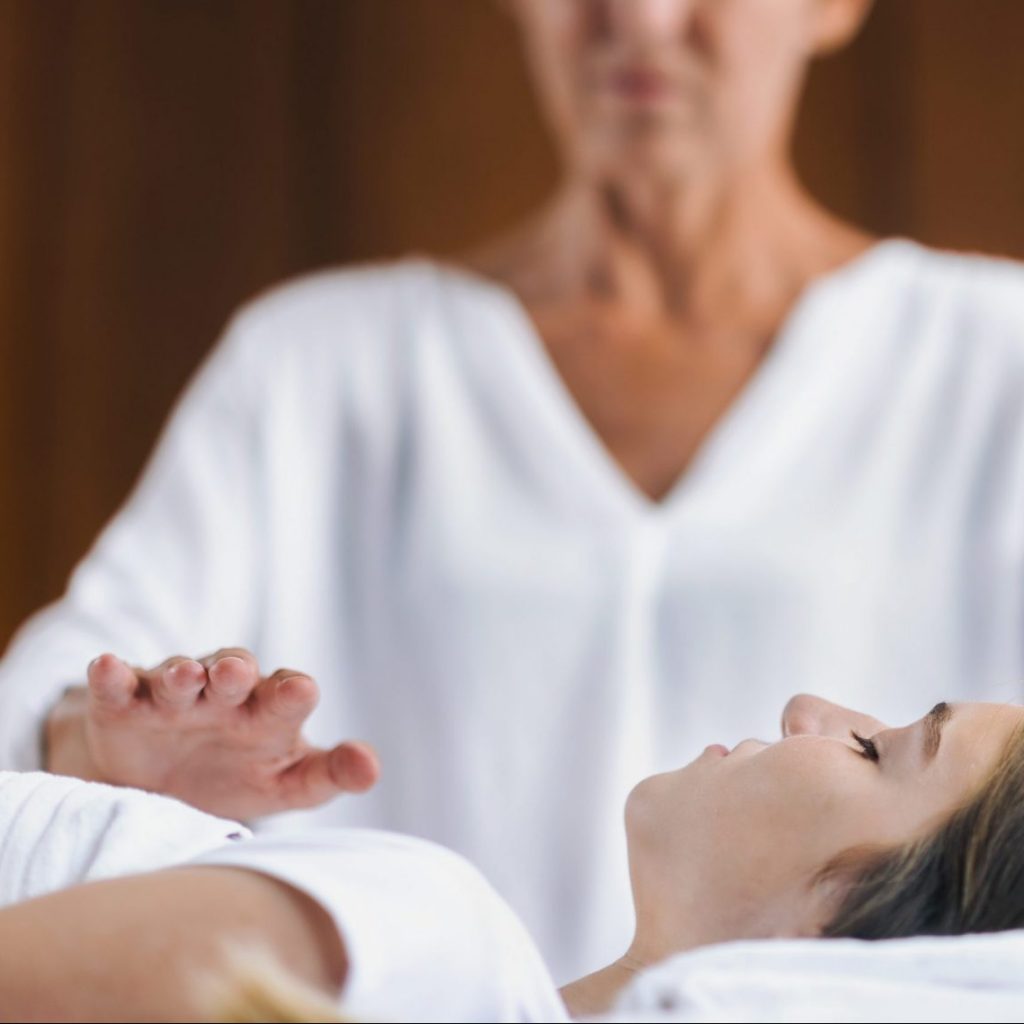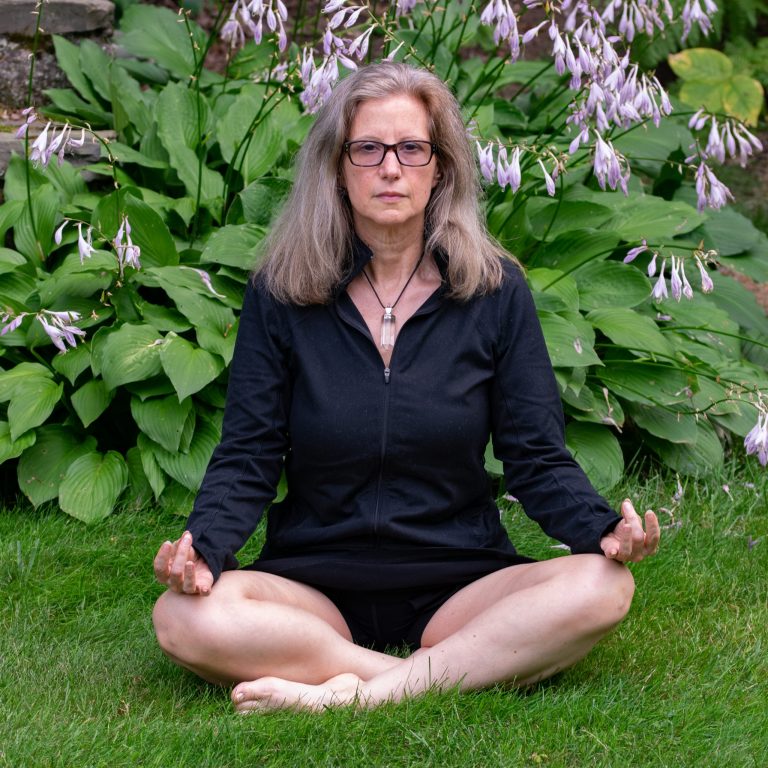 Guided Private Meditation Sessions
Guided Group Meditation Events
Practicing to meditate should be easy and fun. Ramona has designed her instruction for beginners with an easy to follow format. Private sessions are in 30 minute and 1 hour sessions (via zoom) both offer breath instruction, a pre-recorded guided meditation, affirmations, breath meditation time and all are done with Ramona. Group Sessions are for all levels and use 30 mins using a pre-recorded guided light meditation (limit 10 persons). Check the booking schedule for the next group event time via zoom. Meditation session included Q&A time. Our purpose is to provide tools and practice formats to assist you on your path towards building you own meditation practice. No need to be twisted into knots, or struggling to clear your mind. Nothing additional is required except an open mind and your own ability to let yourself relax.
Private: $15/half hour; $30/full hour
Group Event: $5.00 per person

Reiki Practitioner Level I
Bring in the healing light that shines within. Reiki is a Japanese technique for stress reduction and relaxation that promotes self-healing on all levels for people and animals. Reiki is simple, natural, and a safe method which works well in conjunction with other medical or therapeutic techniques to promote recovery. The word reiki means Rei "God Wisdom" or the 'Higher Power" and Ki "life force energy". Reiki is administered by "laying on hands" or intended through a "distance Healing Method" (at-distance). How the life force energy is flowing plays a role in our natural ability to manage our daily lives and the challenges faced along the way.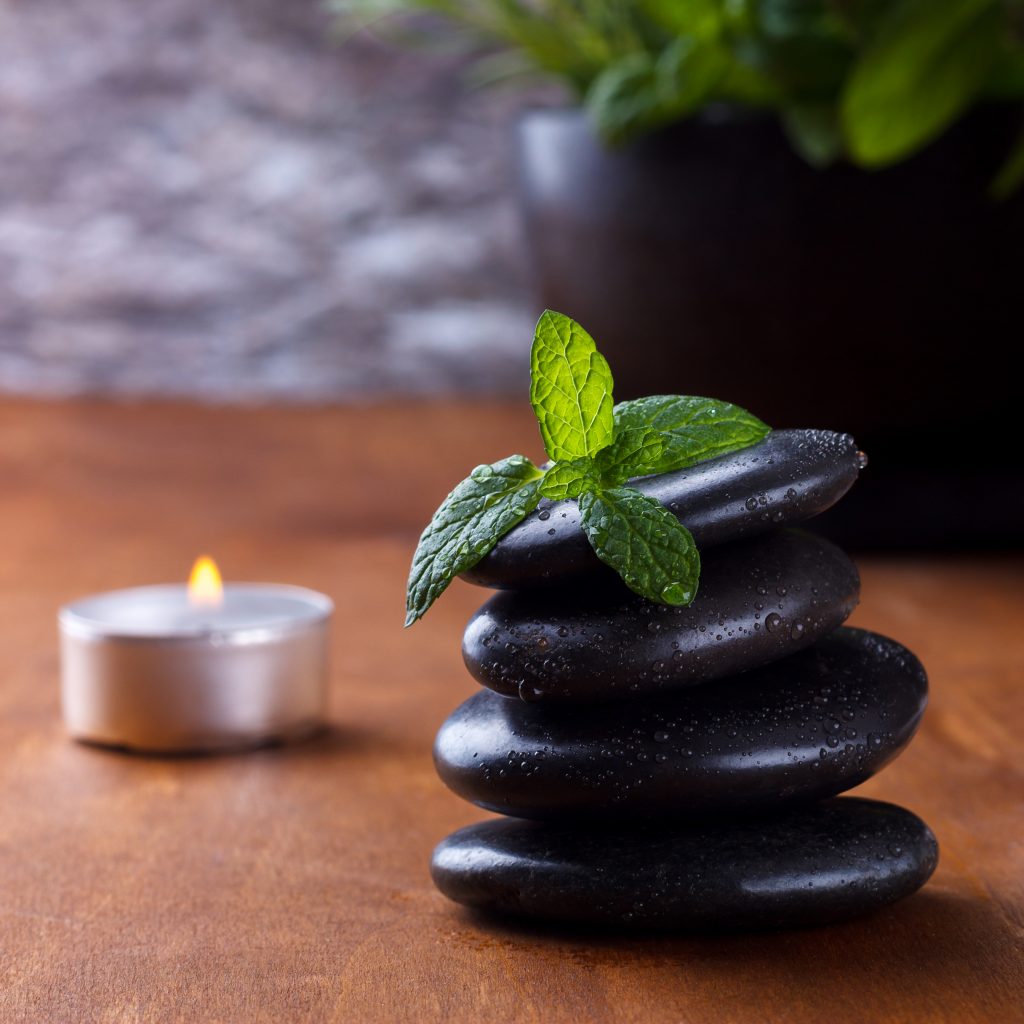 Wellness Referrals
Ramona offers up her personal list of practitioner's in Wellness and Psychic realm. Contract her with your interests and she will email links or contact information. While most are local many can and are willing to work via the computer and phone apps. Ramona is not responsible for the practices, methods or interactions from a referral. At this time Ramona does not receive compensation for referrals.
There is no cost to this Service at this time