Welcome To
Ramona's Resources
(FORMERLY RAMONAHEALS.COM)
Dedicated to inspiring Wellness - Welcome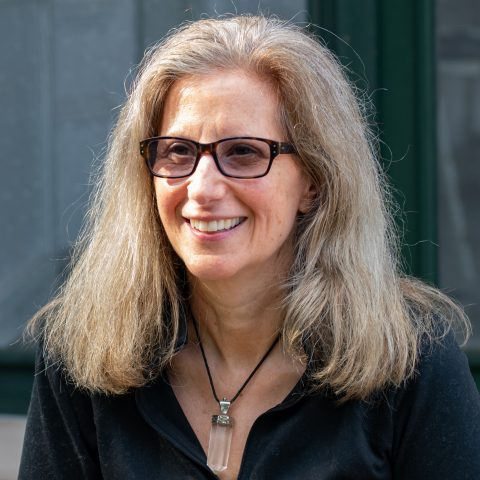 Wellness Through Practice
BOOK a Reiki Healing or Meditation Session
LEARN to Self-Heal & Heal others
SHOP guided meditation practice materials
Right now: Get a free download of the breath practice for you to use anytime. Scroll down
Wellness Referrals
Check out Ramona's Wellness Referral listing page Looking for a wellness practitioner or psychic/medium. This is a free listing service for people Ramona has personally used or interviewed. From Acupuncture to Tarot Card reader.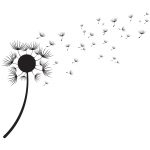 Elizabeth Ramona Pokoly has a fresh and witty approach when highlighting various wellness modalities. All based on life experiences without hype.
This is your day to know wellness!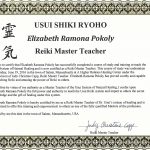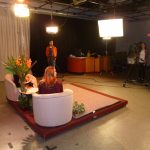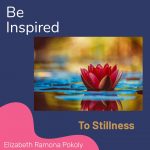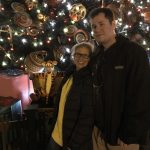 My Story
I have been an intuitive since childhood but it was after meeting my Guru that the path of conscious awareness began to take form. I have been practicing, studying and activity participating in various modalities on my journey to personal wellness for over 30 years. You can see me through personal appearances, Zoom and Facebook but generally I heal at distance to meet my everyday job and family needs. All proceeds from the services and shop support the website and 10% goes to the local animal shelter.
Staying Connected on the journey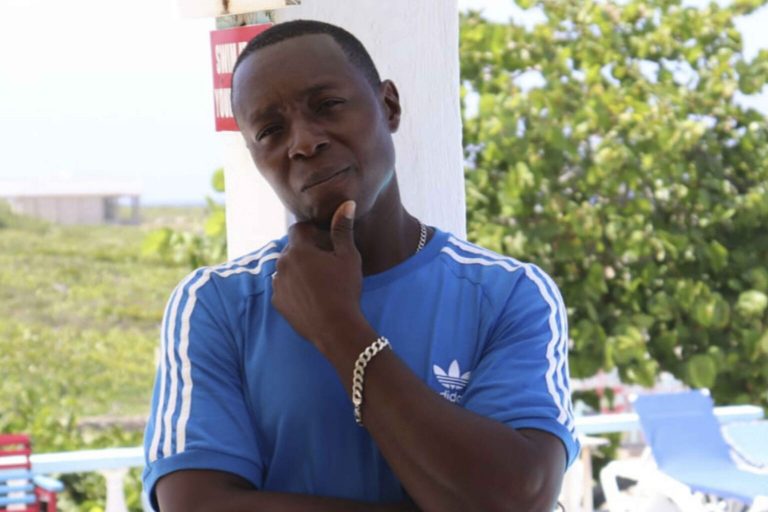 Click on the picture to see the Interview. Internationally Celebrated Song Writer and Promoter FitzRoy Donald "WELDER"
Check Out Ramonainterviews 
New season of interviews 
Positive and Professionally produced one on one interviews hosted by Ramona.  Learn, Grow, and share as a community of seekers to the everyday possibilities of wellness and success.  Want to be a guest?    CLICK HERE for more information. Production maybe local but the message is global.  Thank you WCCATV Studios in Worcester MA for this community service.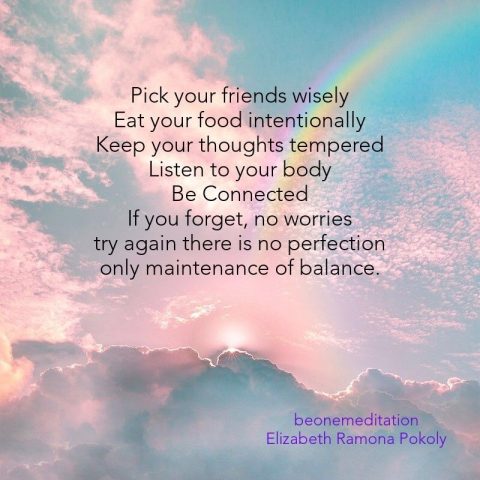 Always current and engaging without the hype and sales pitch. I look forward to sharing with you my wellness journey, your wellness journey. Social Media Connections Facebook & Instagram "ramonaheals" quotes, weekly oracle card messages, free healings.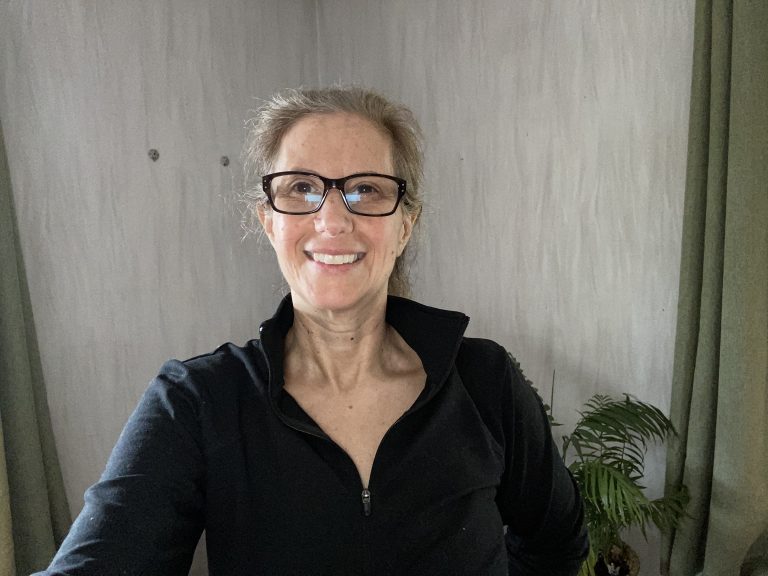 Ramona's Tips & Tools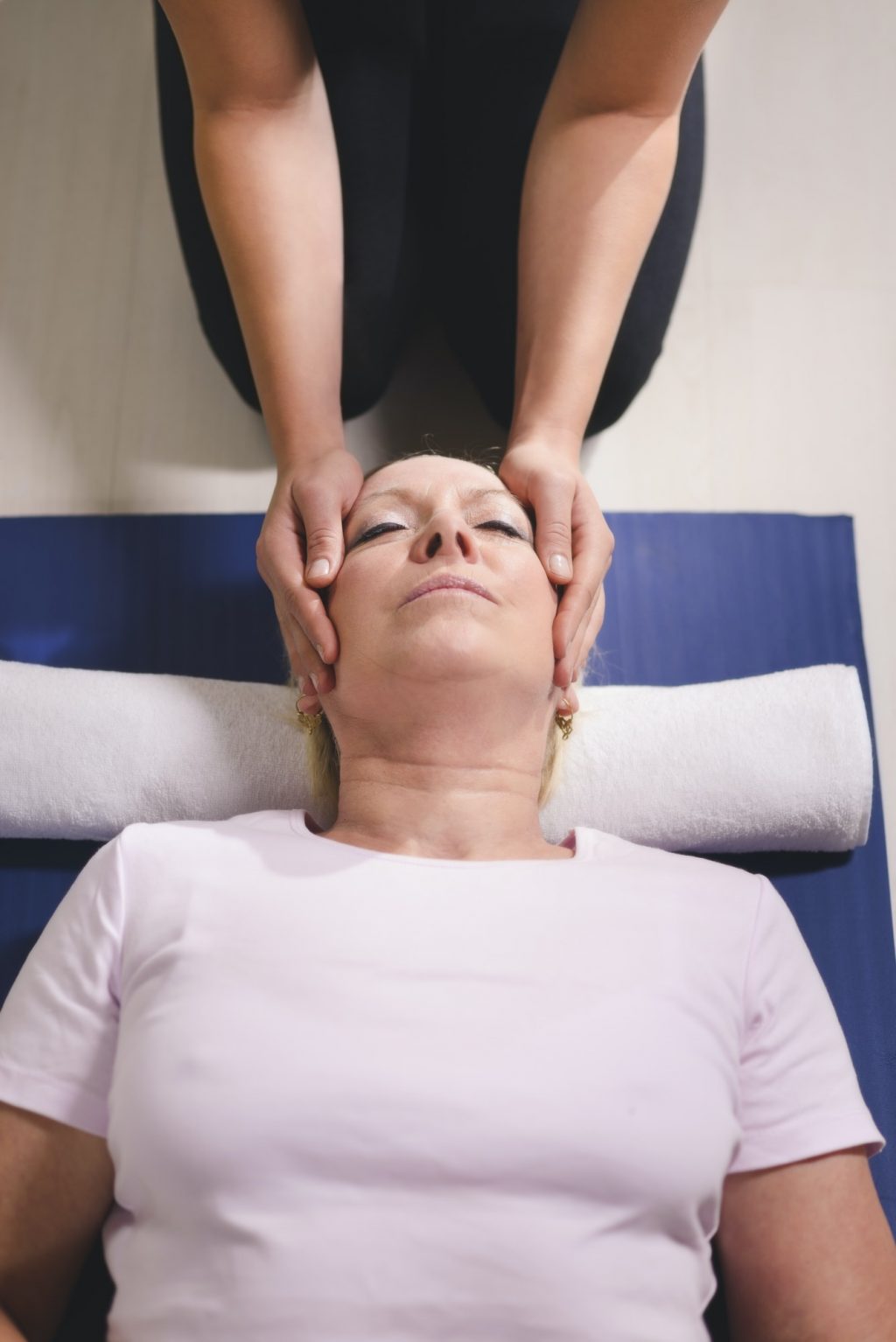 Reiki Healing
Take time to relax and promote your natural ability to heal. Sessions run 30 mins & 60 mins and are done via at-distance method. All clients can enroll in Private Facebook Group.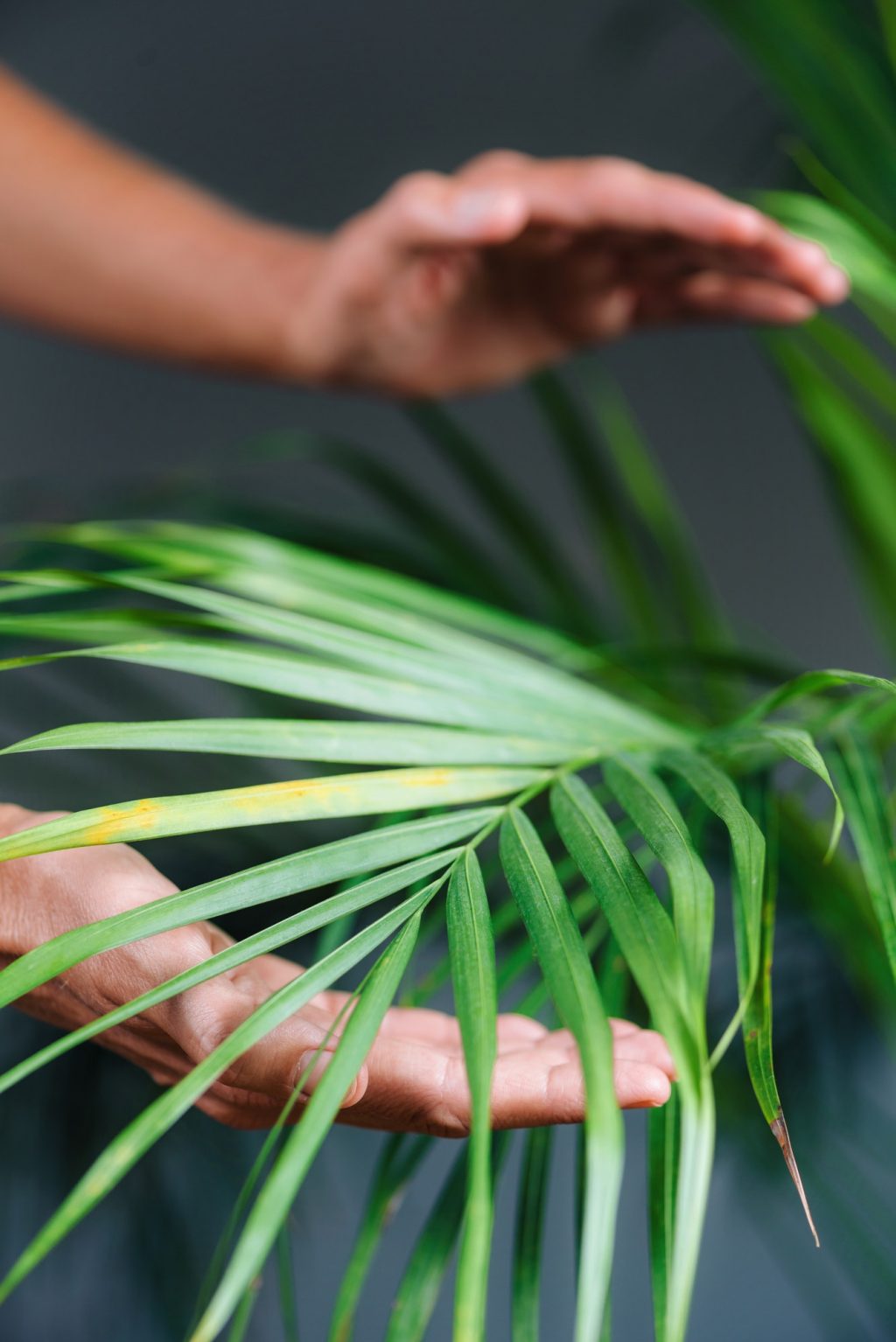 Reiki Training Level One
Become a Reiki Practitioner and open yourself up to self-healing and to healing all living things with Reiki. Level I includes downloadable docs, attunement & private consultation. Clients can join a private Facebook Group for further tips and tools.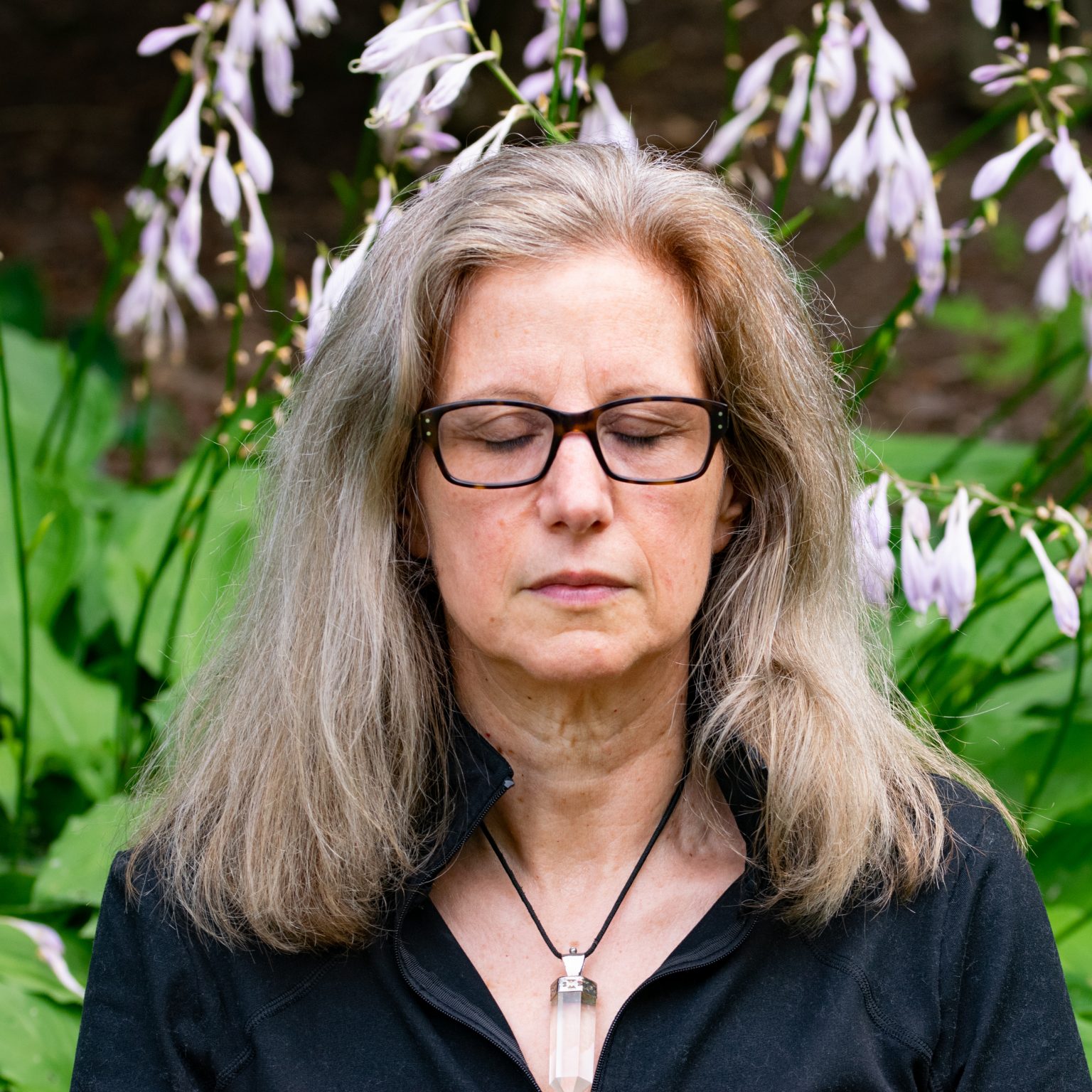 1-on-1 Meditation for beginners
Private sessions can help build confidence. Ramona uses her breath practice exercise, guided visualization & affirmations as well as tips & Q&A time.

Shop Meditation
A variety of guided meditations are available as well as Ramona's personal guided breath practices with and without natural backgrounds. Start your practice today with support from Ramona! Also, available is her Free breath instruction. Learning to connect through meditation should be easy and inexpensive because meditation is for everyone!
All professionally done and under $10.00 US