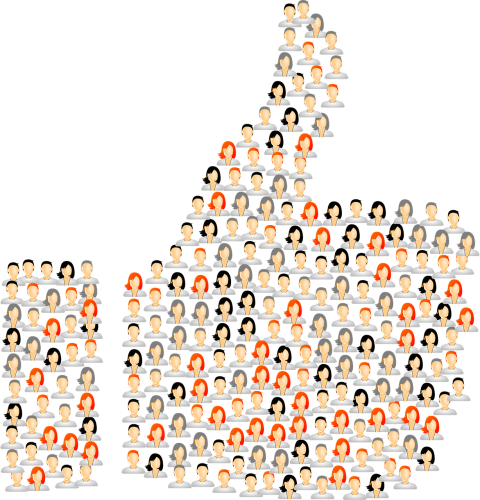 Ramona set up her private Ramona's Resources Facebook Group so that fellow journeyers would have a place to gather and to share in Ramona's complimentary information and resources on wellness. 
Ramona does mini "lives" in healing or meditation for her subscribers as well as a general message based upon the topics discussed or the wellness wilds of the day. 
Weekly, Ramona will check in to the group to discuss topics, give messages and answer questions live. (times will may vary or will be prearranged and posted to the group in advance).