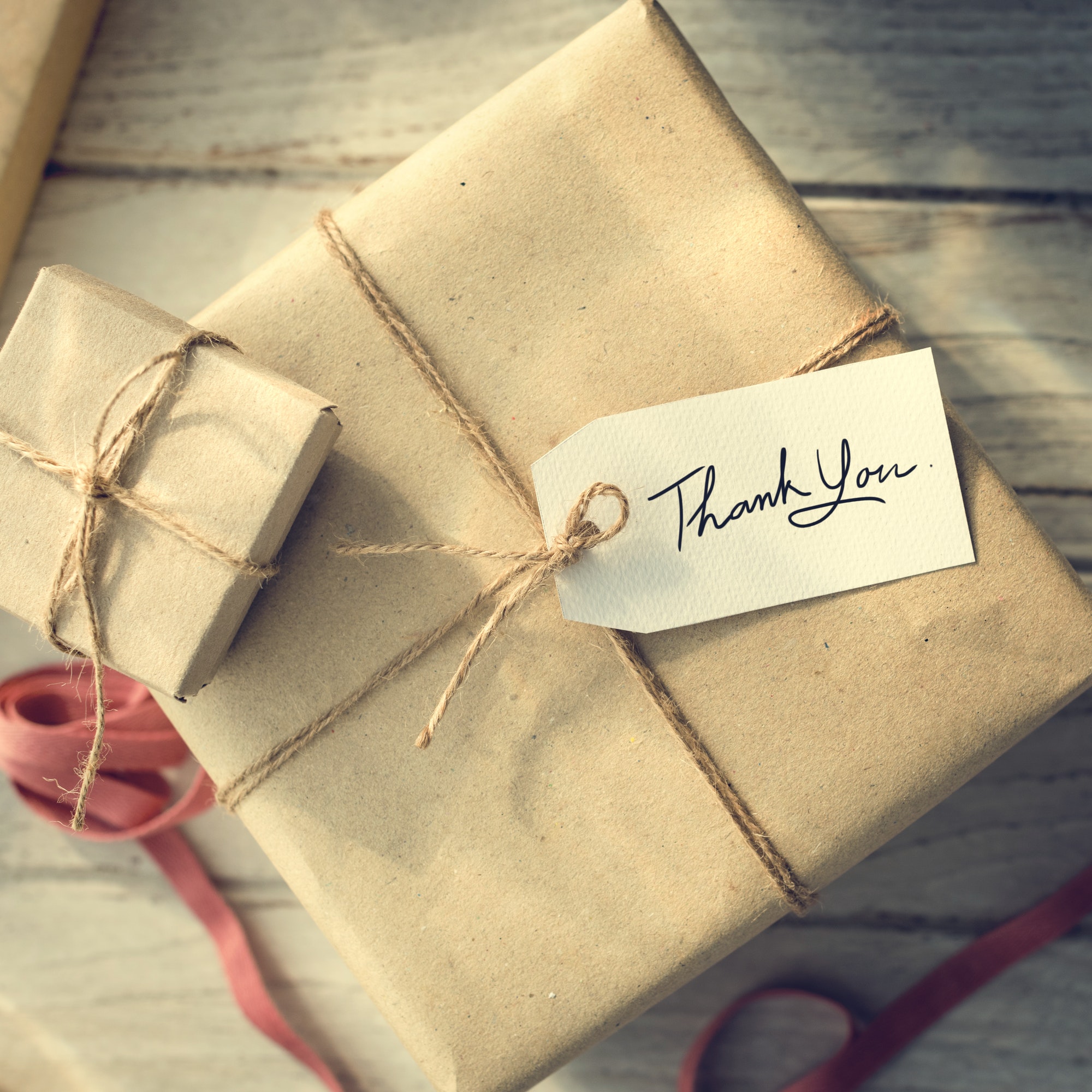 Thank you for booking with Ramona – your session has been confirmed. All services will start at the time booked. 
Please check out our FAQ Page for details on your session, how to contact me and session guidelines which we ask you to follow for the safety and consideration of everyone. 
I look forward to connecting with you for our session, and may your journey be one of light and love shining from within. ERP
If your session uses Zoom Meeting you will receive a Zoom Meeting link via payment response/email and/or text to participate in the sessions.  Please check for any updates regarding your session. 
Client Connection: As a client of Ramona's, you are invited to join her "Ramona's Resources" private Facebook group for sharing positive experiences and some additional time with her.  Check out the mini meditation/healings and lot's of links and tips to help you on your journey in Wellness.  Please click THIS LINK to be taken to the group. When asked, please enter the email you used for your appointment with Ramona to gain access. This is an exclusive group, available ONLY to Ramona's clients.
BONUS: Download this free gift –  guided breath practice audio file  and start today. *  This is our easy and quick breath practice from within Ramona's  Safe Place Series.  Ramona has written and recorded additional practices all in her 3 combination method.  It is our hope that you will start to build your own meditation practice from the tools Ramona has used.  It all starts with a breath practice.     
Group sessions are intended for those that enrolled and we ask that you do not share or record sessions for public use or display as that infringes on the rights of others in the group.  *By clicking on the link or downloading files you agree not to copy/distribute or alter in anyway for profit or purpose not consented by ramonasresources.com. See our terms page.